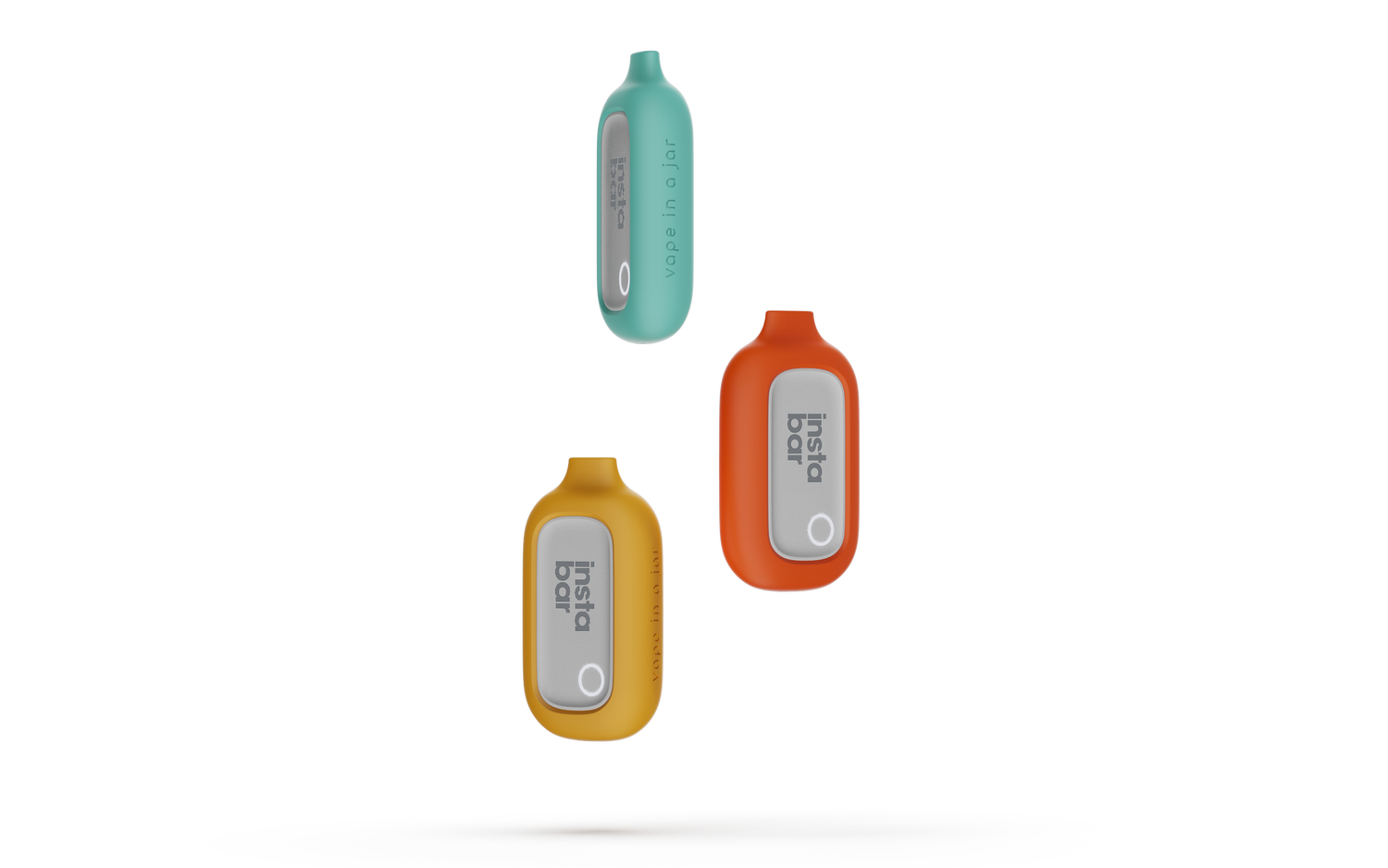 instaBar disposable- Jar
instaBar 5000 disposable bar is a prefilled with 12ml e-liquid and featured with a 600 mAh built-in battery which can be fast charged via USB-C cable. Jar is available in multiple colour finishes letting you choose the colour that best suits your personal style, for a chic and discreet vaping option .
With a technological outlooking and real grasping feeling, a big sized battery and a 2-5% nicotine strength, this provide you a long-lasting vaping experience .
Our story
instaBar team has experienced the development of vape industry since 2010 from the very beginning of everything. We have an energetic staff of hundreds with profound understanding and technologies know-how, working passionately every day to bring the latest technologies and most innovative products to the adult vapers and smokers worldwide.